Seminars and annual conventions
WORKSHOPS AND TEAM BUILDINGS
The simulation or immersion in complex situations is one way of formalizing the model of the management team.
The purpose of the workshop or team building sessions is to create awareness of the level of excellence and performance that you, as CEO, expect of your teams.
By analogy with your business, each team member will be aware of the new performance expectations and the definition of collective excellence.
TODD JICK
Senior lecturer at the COLUMBIA BUSINESS SCHOOL
Former Professor at the HARVARD BUSINESS SCHOOL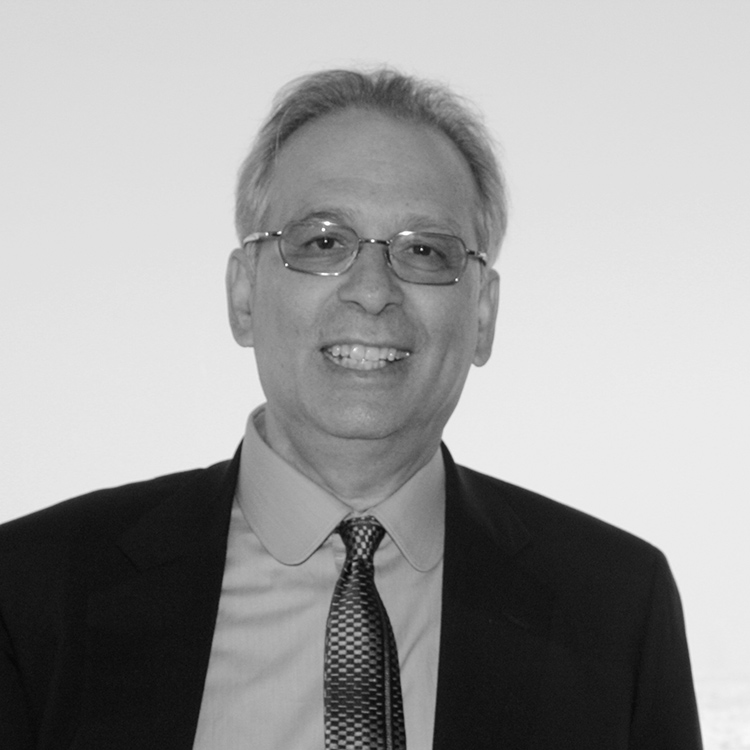 Rory UNDERWOOD
Founder and CEO of Wingman Ltd.
Former England Rugby International.
Former Fast jet pilot in the R.A.F.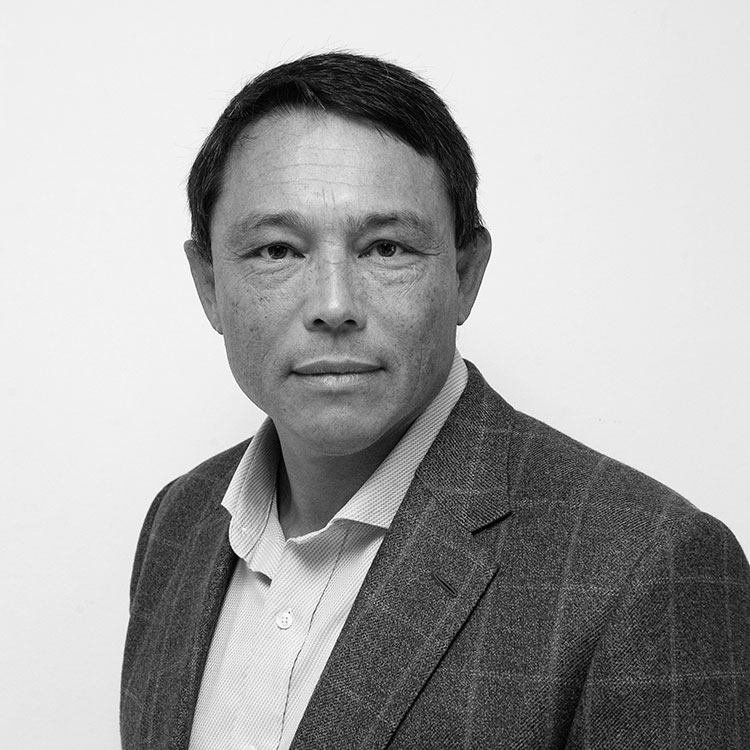 Yves CONNAN
CEO - KA MATE Strategy SAS
CEO - STEERVISION LLC
MANAGEMENT LEAD FACILITATOR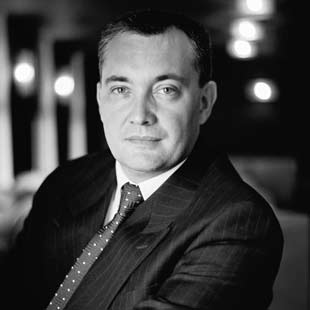 MOTIVATION AND BEST PRACTICES SHARING SEMINAR FOR MANAGEMENT TEAMS
These seminars can be organized as workshops, team-building exercises, seminars or conventions.
Strengthening the dynamics of the management team is essential, not only to accelerate the pace of decision-making but also, and most importantly, to ensure the lasting implementation of these decisions.
Members of the management team must appropriate the methodology in order to successfully implement the execution of the strategy adopted.
The concept of "team" is vital: it is not enough for the management team to be "good"; the way the team works needs to be improved to "excellent", in order to arrive at a highly effective team and, moreover, a team united behind your strategic vision .
We offer you novel and, above all, constructive seminars to improve team dynamics for members of your Management or Executive Committee, set in outstanding surroundings.
WORKSHOPS : SURPRISE, EXCHANGE, MOTIVATE... CREATE APPROPRIATION OF DECISIONS.
In order to develop this appropriation, we propose a series of workshops designed to meet the specific needs of management teams. We have created 4 Workshops in all, two held in France and two in the UK.
What makes these workshops unique is that they are based on best practices drawn from the worlds of sport, academia and business.
For each best practice, we draw a systematic parallel with the professional reality you face. This enables you to visualize, in concrete terms, the full value added to be gained by adopting these practices.
We offer exceptional seminars in France or abroad.
FRANCE
1. TEAM BUILDING WORKSHOP
This Workshop is built around the dynamics of the Management Team. We named it Motivation and Best Practices sharing seminar for Management Team. According to our experience we know that appropriation, within a Management team, has to be built individually and then collectively.
For this reason we strengthened our methodology, with the best people in their respective fields, by working with Yves CONNAN in Steering the Execution of the Strategy, Alexis DENIEL (*) on Individual behaviors and Rory UNDERWOOD (*) on Collective behaviors.
Strategy execution and Individual & Collective behaviors are approached in a complementary way during the seminars.
2. CHANGE & LEADERSHIP WORKSHOP
We can organize this Workshop around one day during which we will share Change Management Best Practices based on many achievements in the USA and Europe, especially by analyzing the work done with Jack Welch at GE in the 80s and 90s.
We can also consider one of your change issues and work with your team in order to formalize the action plan you will have to implement in order to initiate the transformation in a sustainable manner within your organization.
This can be done with a "WorkOut" session with 10 to 15 participants or a "Town Meeting" session with up to 150 participants.
These sessions will be facilitated by Todd JICK (*) .
ENGLAND
In collaboration with Rory UNDERWOOD (*) , we can help you to develop an Extremely Effective Management Team for Steering the Execution of your Strategy.

We propose 2 workshops organized by Rory in England.
3. RUGBY Workshop
This 2-day program is constructed inside Welford Road, home of the Leicester Tigers rugby club. Meeting in this legendary stadium's European suite, you will be called upon to define how to work better together. The theoretical aspect will be topped up by a practical aspect in which, in the course of a match which you attend as a spectator, you will have to analyze the local team's performance. You will have the opportunity to talk with players immediately after the match. The following day you will conduct a debriefing on the previous day's match, comparing your analysis with that of the technical staff which will allow the importance of measurement and its quality to be highlighted.
A comparison with your own situation is then made in order to identify the rights ways of measuring the effectiveness of your teamwork. It should be noted that no specific knowledge of the rules of rugby is necessary.
4. FLYING Workshop
After a reminder of the output of the first workshop on team building conducted a month or two earlier, this second workshop will enable you to explore the concept of a very highly efficient team. It will take place at a front line R.A.F. station where you will have the chance to take part in a real- time planning exercise, making their own decisions about a mission using the correct procedures under real pressure. You will have the opportunity to observe the functioning of a highly efficient team of leaders and aircrew, then debrief with them regarding their mode of operation.
The second day is dedicated to comparison with your own activity. This will give you an opportunity to share your perception with that of the team and define actions to be implemented to develop towards being a very highly efficient team.
ANNUAL PROGRAM AND EVENTS
An annual program can be built based on these four workshops.
We can plan these workshops during the year in order to initiate a substantive work on the dynamics of your management team.
We can also initiate a transformation program for your organization, driven by your management team, which will be fully adapted to the specific needs of your organization.
Finally we work within your conventions to highlight one of the skills or experiences described above.